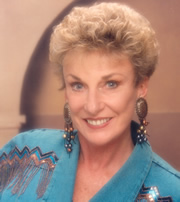 Kathleen R. Montemayor, M. D., FAAP

Dr. Montemayor is originally from Philadelphia and has been practicing in the area for the past 20 years, after coming from All Children's Hospital in St. Petersburg. Dr. Montemayor, a board certified Pediatrician, is a positive-minded physician who believes in well children and helping the sick get better.
She is able to speak to her patients in both Spanish and English.